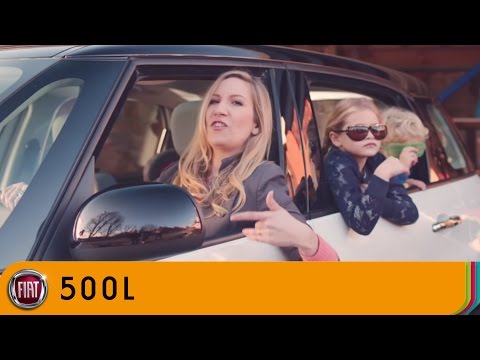 If the world does end tomorrow then at least we will go out with a bang.
Our latest campaign, and last of the year: 'The Motherhood' feat. Fiat 5ooL for krow communications, has been every bit as enjoyable as all the others over the past 12 months. And the internet seems to be enjoying it too.
On writing this the video has already got 730k+ views in five days. And several blog posts including Mashable, Female First, Digital Spy, Trendhunter & Skiddmark.
Even the Head of Google+, Vic Gundotra , felt it was worth sharing.
The brief was simple: To create a hip-hop video for mums everywhere telling it like it is to celebrate the launch of Fiat's newest model the 500L. This combined our two favourite things: cars & straight-talking women!
Between Christmas and the New Year we will reflect on twelve months that have been an absolute joy, and got us to produce work for and work with clients we only dreamed about.
In the meantime we wish you all a very Happy Christmas, and if the Mayans are right there's still time to make it to France.