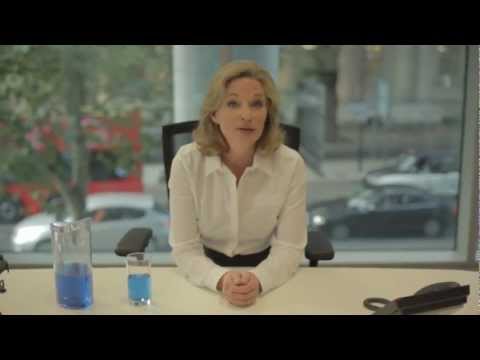 Exciting times at Rubber HQ! Last week we helped create this film for Bodyform, and right now we couldn't be more thrilled with the response. Mashable, Jezebel and The Huffington Post have all picked up the video, which was made as a tongue in cheek response to a Facebook rant.
Last Monday a user called Richard Neill took to the brand's Facebook wall to vent his frustration about the advertising myth that surrounds periods. Within a few hours, the post had already started to go viral and by Wednesday it had amassed over 75,000 likes. Bodyform wanted to respond, so we helped them create this video response aimed at Richard, and all the other blissfully ignorant men out there.
Richard took it all in his stride, taking to their Facebook page again and calling it 'genius'.
It has been an absolute pleasure to work with the mighty Carat and Bodyform who have been fun, fearless and fantastic throughout the project and we've all learned a valuable lesson. Periods are pretty funny.