Recently we had the pleasure of making a video for our boredom hating, excitement loving, money raising friends the Adventurists and we wanted to share it with you.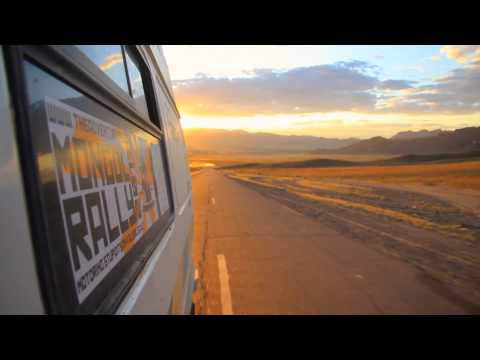 What is The Mongol Rally?
The Mongol Rally is one of the most epic road trips ever, starting from destinations all over Europe and finishing in Mongolia. No routes, no limits and no winner. 10,000 miles of adventuring bliss through deserts, mountains and steppe and all this in a car your Granny would use for shopping.
Why do it?
It's awesome…?! It also raises bucket loads of cash for charity.
Who's talking about it?
Jalopnik for starters. After we personally invited them to attend they said:
"If you aren't double-checking your passport expiration date at this point, you are dead to us. And possibly dead anyway."
For more details of the Mongol Rally and all the other boredom busting breaks on offer, head over the the Adventurists website. Or check out their chat on Twitter.